Home Warranty Plans Changes in 2017
Every Year Home Warranty Companies have to up their game in order to keep up with the growing demands of homeowners across the country. There are 5 things in particular which every consumer needs to know about before deciding which warranty provider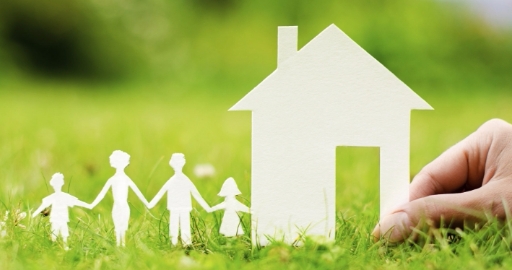 In 1978 there was only one Home Warranty provider to cover all the nations homes. It was very easy to decide which plan to choose because there were only a few different plans. Typically Platinum , Gold , Silver and so on..These plans exclude items as they get smaller. Platinum plan for instance will cover every item in your home and Gold Plan would cover every item in your home except Appliances.This Company was called American Home Shield.
Today is much different. Now there is upwards of 75 Home Warranty companies to chose from. Of which maybe 20 of them have a credible background. I think i can help you with your decision of which plan to get as long as you know about the 5 things which have changed over the years regarding these plans, And the different company behaviors to which will directly affect you coverage if you get it wrong.
5-THINGS WHICH WILL DIRECTLY AFFECT YOUR WARRANTY PLANS
* How long your warranty provider has been in business !
* Your Provider must have a great track record for service!
* How Many "GOOD" Reviews they have VS "BAD" Reviews!
* Google Your Chosen Warranty provider and see what pops-up!
* The Cheapest Price does not mean "BEST-CHOICE" Maybe the opposite
I hope this list of things can help you decide with more of an authority. You should always research before sending money to anyone ,Especially online. I want to wish you good luck on your journey to finding that one Home Warranty Provider that will do what it says and fix your items in a timely fashion.