3 Things Home Warranty Providers Don't Want you To Know!
Here are three things home warranty providers don't want you to know about home warranties.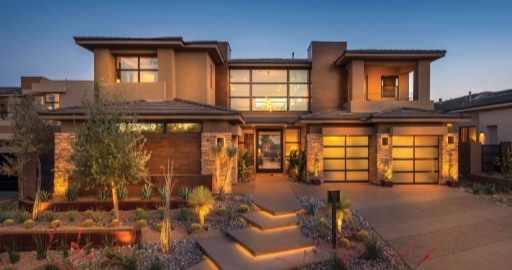 You might be able to get a better deal elsewhere
Buying a home warranty is a complicated business. Like choosing a health insurance plan, there are a lot of factors to consider beyond the price. Is your house old or new? Are your systems and appliances old or new? Which of them do you think is most likely to need work?
And what about the plans? Do you want a low premium with a high deductible, or would you be willing to pay a high premium to know you were safe from major expenses in the event of a breakdown? Most importantly, how likely is this particular company to follow through on its promises? All this makes choosing the best deal for your particular circumstances a complicated business.
Things you think are covered might not be covered
This is such a complicated subject that it consists of a lot more than three things home warranty providers don't want you to know all by itself. A system in your house, such as the plumbing, might not be covered against the particular form of damage that it experiences. And sometimes not all the costs are covered. If an appliance needs replacing, the cost of the new appliance might be covered, but not the cost of installing it. And the warranty will probably cover different systems for different time periods.
And then there are other reasons why the company might choose not to pay. Have you done the right maintenance on your appliances? Can you prove it?
There are those who will look all this stuff up for you
We all know that you're supposed to do due diligence on any company that doesn't have a national reputation and that you're planning on giving a lot of money to. But if you're buying a house, you're probably already pretty busy. There are companies and organizations that will investigate home warranty providers and can read contracts, knowing exactly what to look for in the fine print so as to avoid any unpleasant surprises later.
A company that looks at home warranty providers
Home Warranty Reports is a company that does all the investigation of home warranty providers that you would do if you had a few extra hours in every day. They take all the necessary steps to make sure that home warranty plans are good and that the company is likely to live up to them, leaving you free to concentrate on other aspects of buying, selling or maintaining a home. Their top-rated companies are First American, Choice Home Warranty, TotalProtect, American Home Shield and Select Home Warranty. They can show you where to find the most reliable home warranty service providers in your area. Get a free quote today.