Home Warranties, how do I get one?
There's a process to getting a home warranty that you should know about.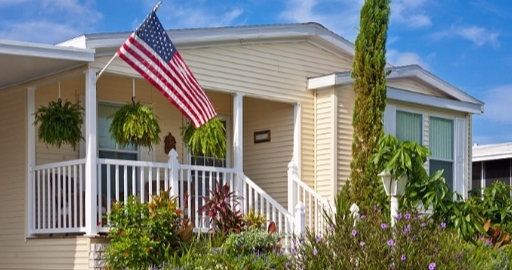 If you want a home warranty
A home warranty covers things like your plumbing, water heater, heating, central air, washer/dryer and kitchen appliances. If one of these things breaks during the warranty period, then once you've paid the deductible, the company will cover the cost of repair or replacement and will send a repair service to do the work. Every policy covers slightly different things and has slightly different limitations.
If you're interested in a home warranty, the first thing to do is to go online and start making a list of home warranty companies that offer policies in your area. Get in touch with them and see what they have to offer.
Ask lots of questions
While talking to a home warranty company, be prepared to ask questions like:
• Are all my appliances covered? Are there any additional fees for covering them?
• Do I need to get my home inspected before the warranty?
• Does this warranty have maintenance requirements I should know about?
• Is there an limit on how old the house, or its systems, can be and still get this warranty?
Read before you sign
The good advice that everyone gets at times like this, and that people don't follow nearly as often as they should, is to read the fine print on a contract before you sign it. The trouble is that a lot of companies won't show you the contract until it's time to sign it, and when they do, it will have a lot of fine print. See if you can get a copy of the contract before it's time to sign it. Then look it over carefully. If you can, show it to someone who has a lot more experience than you about home warranties (both how they should work and how they do work) and ask for their opinion. What you really want to do, if you have the opportunity to do so, is compare it to contracts from other companies.
A shortcut to finding the right home warranty plan for you
There's a much easier way to find the right home warranty plan. Home Warranty Reports is a company that formally vets home warranty service providers nationwide. They spend their time looking at the fine print of home warranty plans to make sure there are no unpleasant surprises for homeowners, and studying the companies themselves to see how good they are at holding up their end of the bargain. They can put you in touch with the most reliable home warranty service providers in your area. So if you're wondering "Home Warranty Plans — how do I get one?" Home Warranty Reports can help you find out. Get a free quote today.